PROJECTS
Our team has a recognized history of performance in all categories of commercial construction.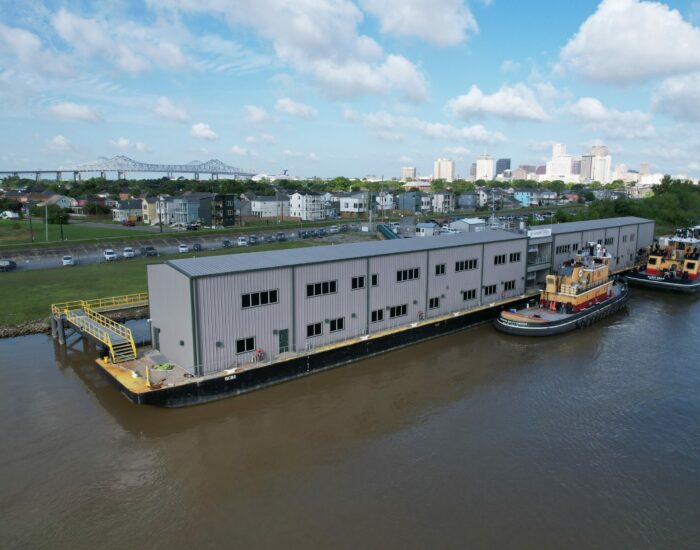 Tasked with repairing damage to an office structure on a barge is daunting enough, but working through the safety concerns posed by working on and over water added greatly to the challenge. Ryan Gootee's team was keen to keep safety paramount throughout the project, which created a professional work atmosphere for all involved. Crescent Towing is a repeat customer and we have had only positive experiences with RGGC. Ryan and his team are a pleasure to work with — they communicate well and work hard to find solutions to accommodate our needs.
Keith Kettenring | Crescent Towing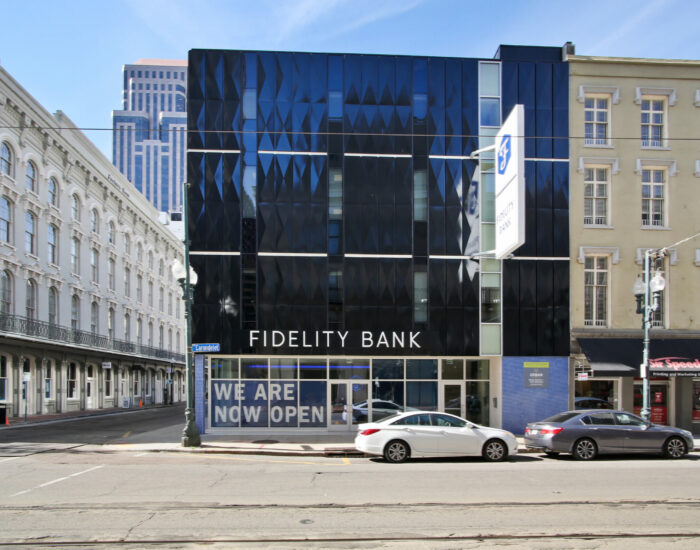 The historic renovation of 353 Carondelet Street to the Fidelity Bank Headquarters was a complicated project. Ryan Gootee General Contractors handled this redevelopment with incredible focus and attention to detail that I have never experienced on a project. This was a very important project for our company and one that required a very high degree of skill, but also professionalism and care. Renovating a vacant, historically significant building into a Bank Headquarters during a pandemic, in what we felt was record time, was remarkable.
Chris Ferris | CEO, Fidelity Bank & NOLA Lending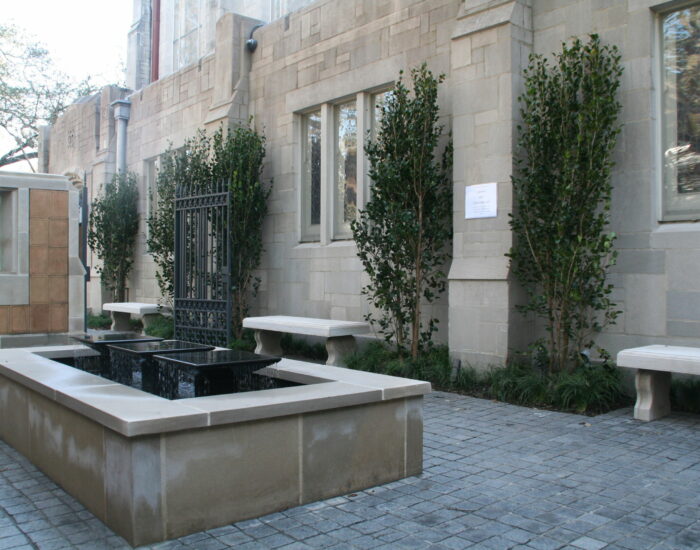 St. Charles Avenue Presbyterian Church is absolutely thrilled with the results of our major renovation…your employees and subcontractors were diligent in making sure that the results lived up to our expectations.
Wayne Wilcox | CAO, St. Charles Avenue Presbyterian Church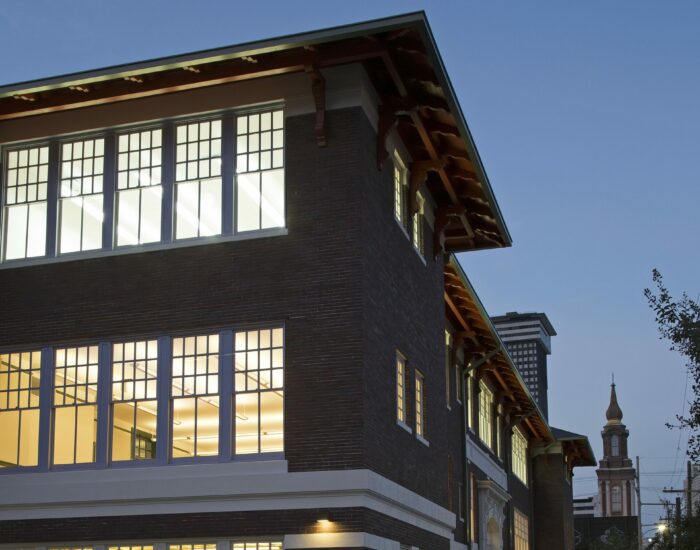 The restoration and conversion of the Myrtle Banks school has exceeded our wildest dreams of what we thought we'd have at the end of this project. It's a better, more beautiful project in every way and that's because of the project team.
Mike Grote | Director of Building Programs, Alembic Community Development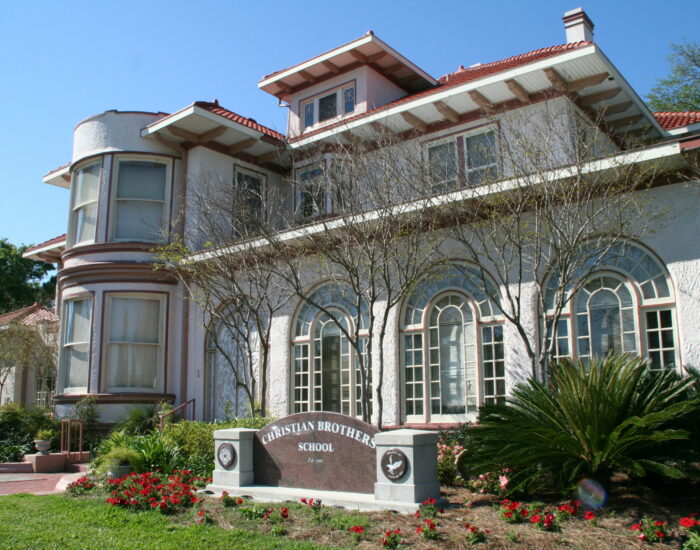 When my back was against the wall, they were ready to go the extra mile to protect our interest… Ryan Gootee saved us after Katrina.
Joey Scaffidi | President, Christian Brothers School