WHO WE ARE
We are a team of builders dedicated to delivering our clients concierge level construction services.
HISTORY OF RGGC
Ryan Gootee General Contractors, LLC began work immediately following Hurricane Katrina in 2005 with a multitude of rebuilding and restoration projects. Ryan Gootee and his team were determined to create a company with a client-focused approach and an employee driven culture. What began as a small, tight-knit group of builders has evolved into one of the Greater New Orleans region's most impressive general contractors with more than 50 full time employees. Founding members Ryan Gootee, Michael DeGruy, and David Barbier continue leading the company today. With a commitment to our core values, our focus remains on building relationships and ensuring success for all stakeholders.
CORE VALUES
DO the right thing
Be FAIR to everyone
SELL performance
ENJOY a work family culture
BUILD lifelong relationships
COMMITMENT TO SAFETY AND LEAN
We understand how critical safety is. Our commitment to safety is unwavering and unimpeachable. First and foremost, our priority is the protection of people—our staff, the tradesmen and women we employ, and all members of the communities in which we operate. We take our responsibility for safety seriously.
We believe LEAN construction practices are integral to maintaining a safe and productive job site. Our team regularly takes Gemba walks to identify waste and value streams to collaboratively implement efficiencies and solutions. Value streams are identified and collaborative approaches for efficiency take place. When there are more immediate items that require attention, Kaizen blitzes are performed by a highly skilled group of executives and all management positions to identify the wastes and adapt solutions for these critical activities.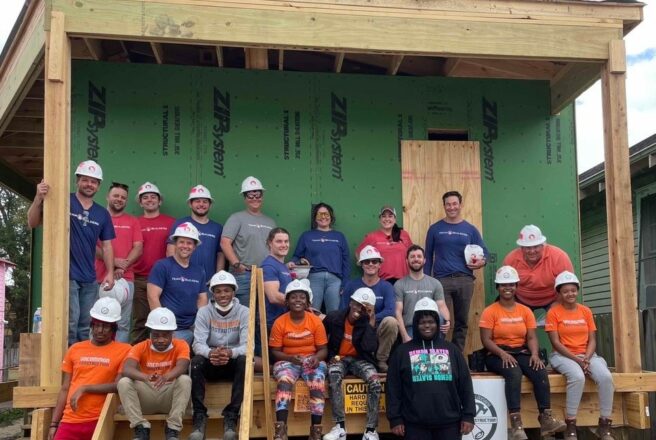 UNCOMMON CONSTRUCTION
Ryan Gootee General Contractors is an industry partner with UCC.
Learn more about UCC
GIVE NOLA DAY
Every year for GiveNOLA Day, RGGC asks each member of the team to select a participating non-profit and the company donates $100 on their behalf.
Learn more about GiveNOLA Day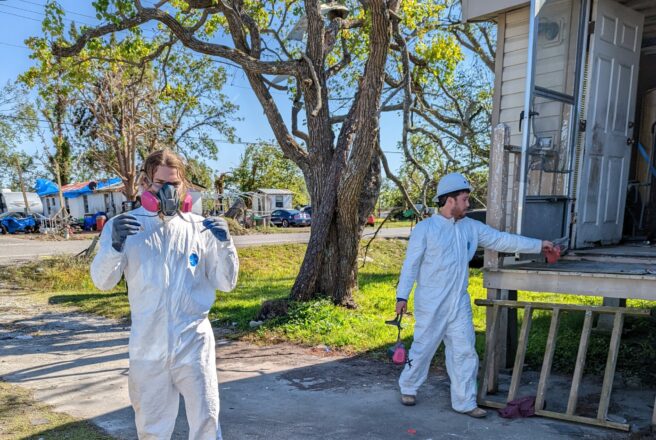 PAID DAY OF SERVICE
Each employee is provided an additional paid day to volunteer at the non-profit of their choice.
500+
HOURS VOLUNTEERED BY RGGC STAFF ANNUALLY
60+
NON-PROFITS SUPPORTED