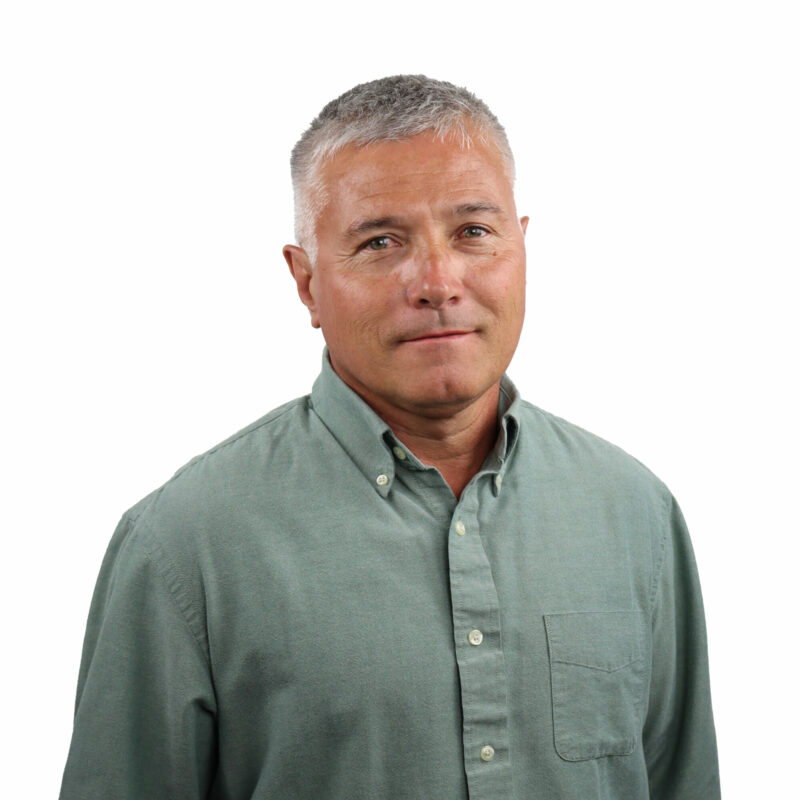 Senior Superintendent
Randy Robert
Randy Robert is a self-described West Banker, born and raised in Marrero, LA.  He started in construction due to the devastating May 3, 1978 flood which inundated his grandfather's home and many of his neighbors' houses as well.  Helping family and friends restore their homes, he became enthralled with construction and decided to follow that career path.  Randy is a devoted superintendent and our clients love his willingness to go the extra mile in making their project his number one priority.
One of Randy's most memorable projects was supervising the construction of the Cancer Survivor's Plaza on Loyola Avenue.  A local artist worked with children who were surviving and fighting cancer to create a monument to their efforts.  It created a lasting memory for Randy.
In his free time he enjoys traveling, motorcycle riding, and spending time with his family.
Favorite Projects
Cancer Survivor's Plaza
The Manning Family Athletic Complex at Isidore Newman School