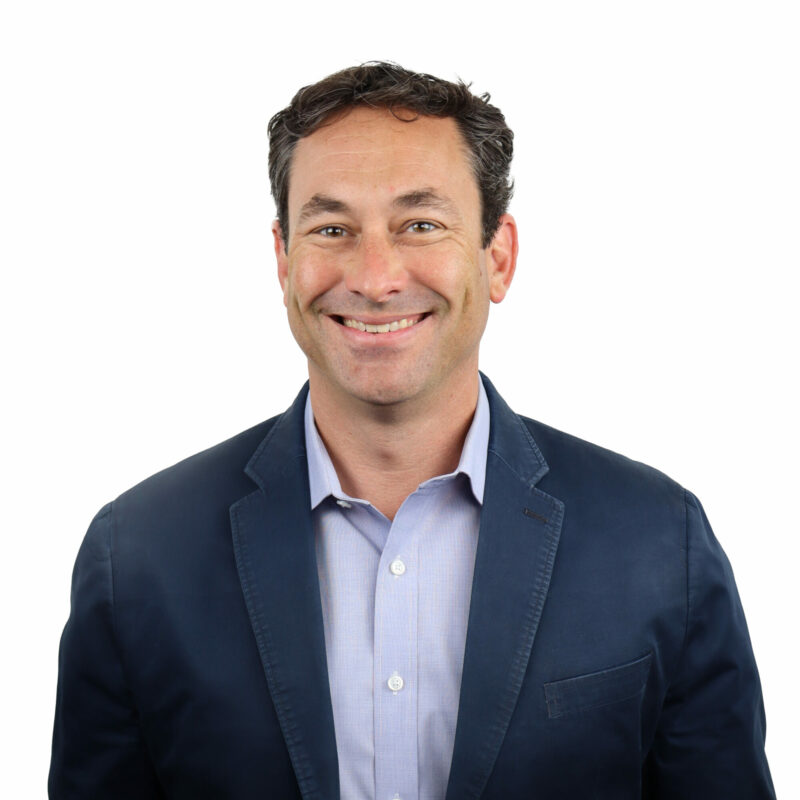 President
Michael J. DeGruy
As President, Michael is responsible for the day to day operations of the company as well as the creation and implementation of strategic goals and initiatives. Michael thoroughly enjoys mentoring his co-workers and watching them grow and excel in their respective roles so that they may achieve their utmost potential. A firm believer in continuing education, Michael earned his Master's in Construction Management. Additionally, he is a LEED Accredited professional.
Michael serves as Chair of the unCommon Construction board, a non-profit organization that uses the build process to empower youth to lead the workforce after high school or college.
An athlete and outdoors enthusiast who enjoys bike rides, playing soccer, skiing in the Colorado mountains, and fishing in the Louisiana marsh, Michael is also an avid sports fan and a season tickets supporter of the New Orleans Saints. Michael and his wife Tracy have three children: Logan, Julian, and Séverine.
Studied
Bachelor of Science, Construction Management
Louisiana State University
Master of Science, Construction Management
Louisiana State University
Favorite Projects
Green Trees Early Childhood Village at Isidore Newman School
Myrtle Banks Redevelopment
Jesuit Hurricane Katrina Restoration