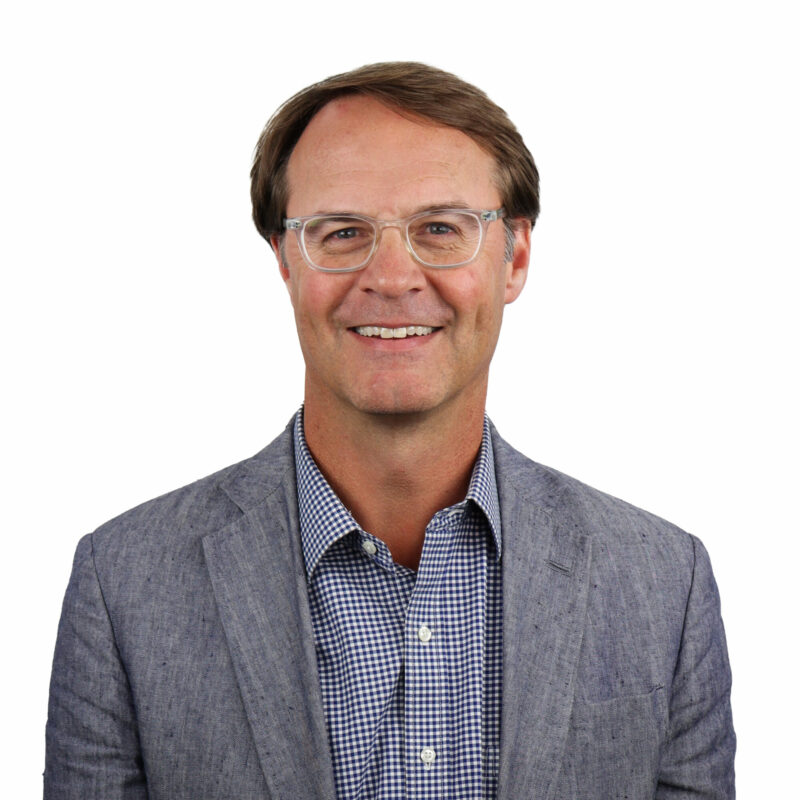 Vice President of Communications and Business Development
Kristian Sonnier
As vice president of communications and business development, Kristian is responsible for all elements of the company's branding and public relations efforts. Kristian is a veteran communications professional, and is charged with developing and maintaining relationships that lead to new construction projects and repeat clients.
He believes that everything communicates something and enjoys working with a team to ensure that communicating on behalf of Ryan Gootee General Contractors is planned and executed strategically, accurately and effectively.
Kristian has a keen interest in community involvement and civic engagement, including the following memberships, honors, and service:
International Association of Business Communicators member
Public Relations Society of America member
Council for a Better Louisiana (CABL) Leadership Louisiana Alumnus
New Orleans Regional Leadership Institute (NORLI) Alumnus
Racial Equity Institute (REI) Alumnus
Louisiana Travel Association (LTA) Louisiana Tourism Leadership Academy Alumnus
S. Travel Association Communications Advisory Committee Chairman
French Quarter Festivals Board of Directors member
Destinations International Communications and PR Task Force member
Kristian grew up on a rice/crawfish farm and cattle ranch in rural, southwest Louisiana which helped shape his love of the outdoors. A self-taught grill and smoker enthusiast, avid reader, kayaker, and fisherman, Kristian also enjoys camping, road-tripping, live music and watching the LSU Tigers play football and baseball. He and his wife Emery have a chocolate Labrador retriever named Scout and enjoy spending time together in Pass Christian, MS.
Studied
Bachelor of Arts, Manship School of Mass Communication
Louisiana State University