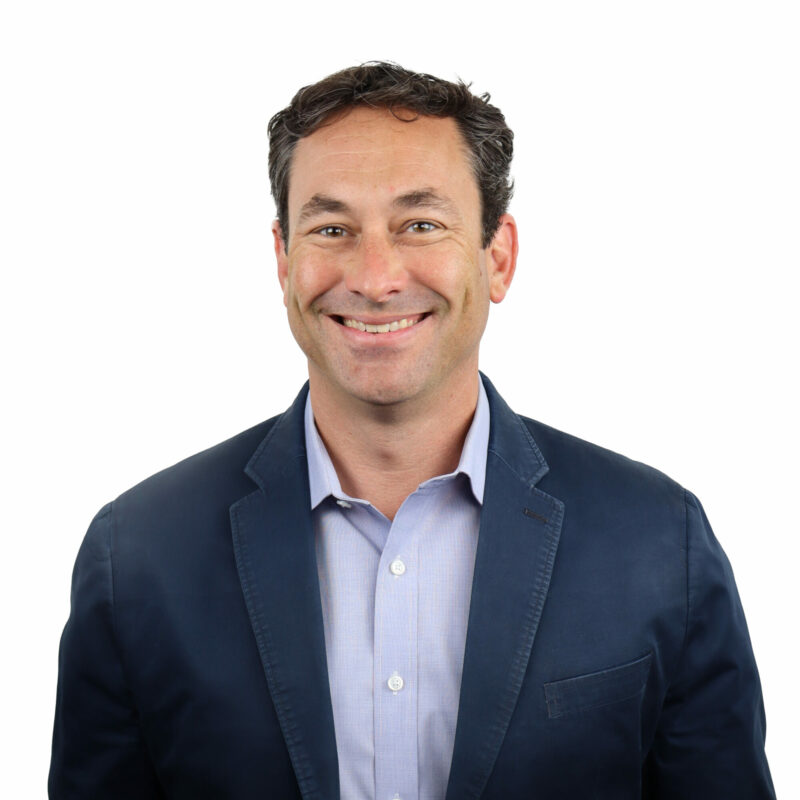 Michael J. DeGruy Named President of Ryan Gootee General Contractors
METAIRIE – Michael J. DeGruy has been named president of Ryan Gootee General Contractors, effective immediately. The announcement was made by Ryan P. Gootee, who will continue in his role as CEO of the Metairie-based commercial general construction company.
"As chief operating officer for the past six years, Michael has led the day-to-day operations of our company and has proven that he is ready for the next step in his leadership growth," said Gootee in a press release. "Michael has earned my full trust and confidence to take the lead in charting a course for RGGC's future."
Gootee and DeGruy have worked closely since RGGC was formed in 2004. DeGruy was vice president of RGGC before being promoted to COO in 2017. Since then, the company has grown from 27 employees to 50 and has increased revenue from $50 million to more than $86 million. DeGruy is also a co-owner of RGGC, having become a shareholder in 2018.
"Our company is on firm footing and poised for continued success," said DeGruy. "As president, I look forward to maintaining the level of excellence that our customers, stakeholders, trade partners, and team members have come to expect from RGGC."
A native New Orleanian, DeGruy earned both a Bachelor and a Master of Science in construction management from Louisiana State University (LSU).
In addition to new construction projects, RGGC has experience in design-assist historic restoration and renovation work.