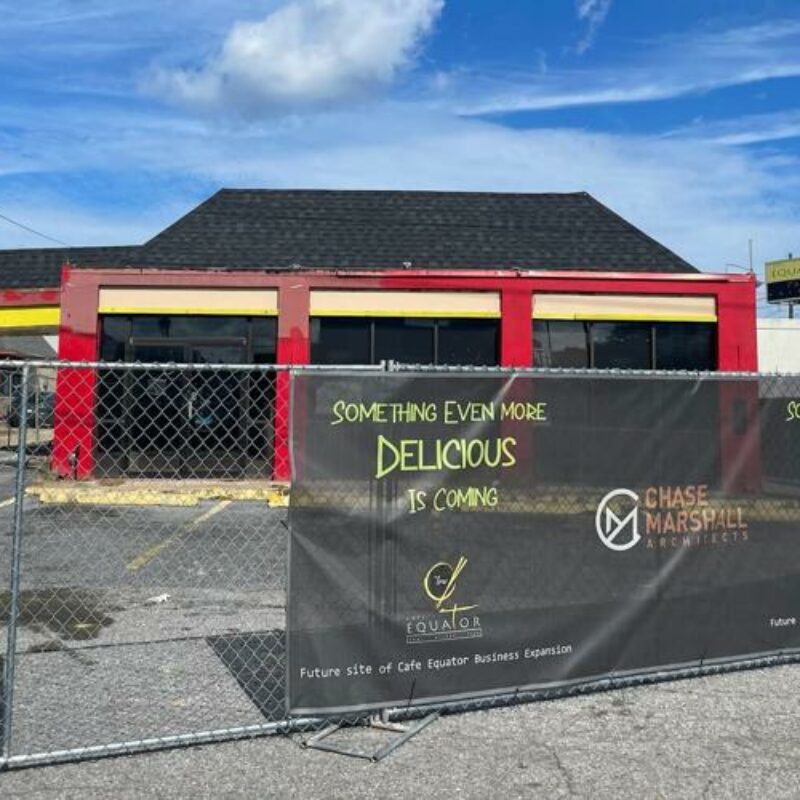 Metairie Thai restaurant is taking over the Egg Roll House property for big expansion
Days are numbered for the iconic red-trimmed Egg Roll House building in Fat City, but a growing Thai restaurant nearby wants to keep its memory alive.
Cafe Equator, which has served Thai cuisine to Metairie since 2002, is expanding to the property. The plan is to add more parking along with a total renovation of the existing restaurant, adding a patio and larger kitchen.
That will require demolishing the building that was home to the Chinese restaurant since 1985. It has been vacant since closing earlier this year.
Cafe Equator owners Mark Uaroon and Chef Praphim "Pim" Rungruang say parking has been a big issue, like it is in much of Fat City. There are only a handful of spaces out front.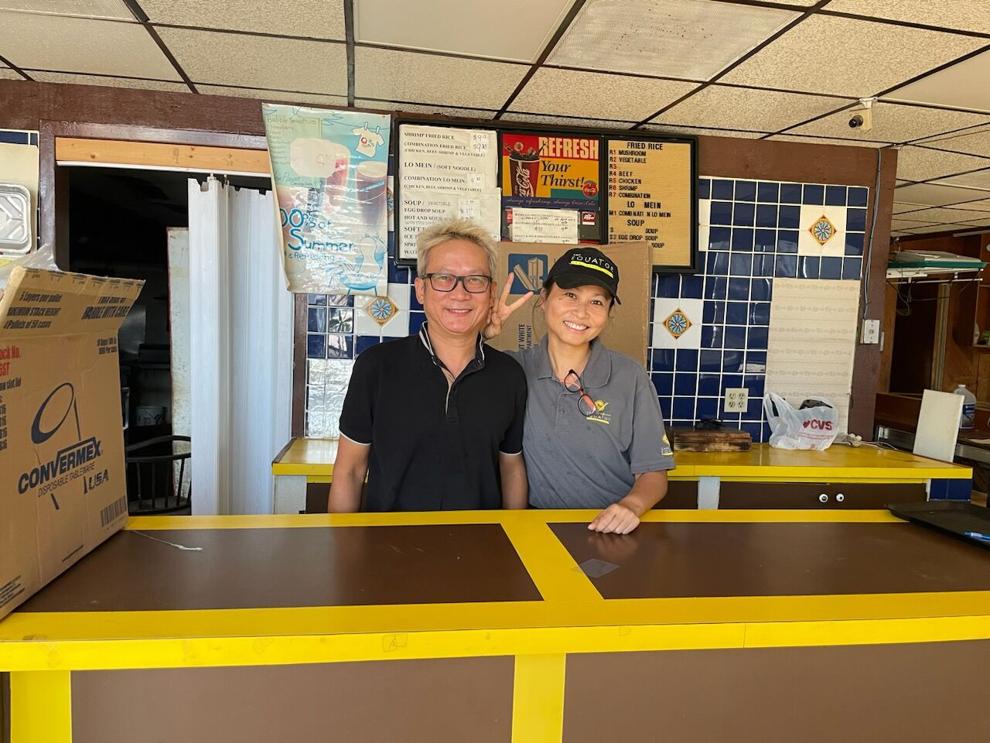 The renovation would add a patio with seating, a bar area and dining room. The couple has saved some elements from Egg Roll House to add to the renovation, in hopes that it will help people remember good times spent there.
Both lots are near the northwest corner of Veterans Boulevard and Severn Avenue, on either side of Shake Shack. The closed Egg Roll House restaurant will be razed for parking, and the current Cafe Equator will be stripped down to its shell to rebuild bigger.
There will also be a much larger kitchen that will allow for more menu items.
Cafe Equator already has lunch specials for $12-13, and Rungruang said she envisions adding quick options like a burrito-style wrap made with roti — Southeast Asia's thin flatbread that's made in house.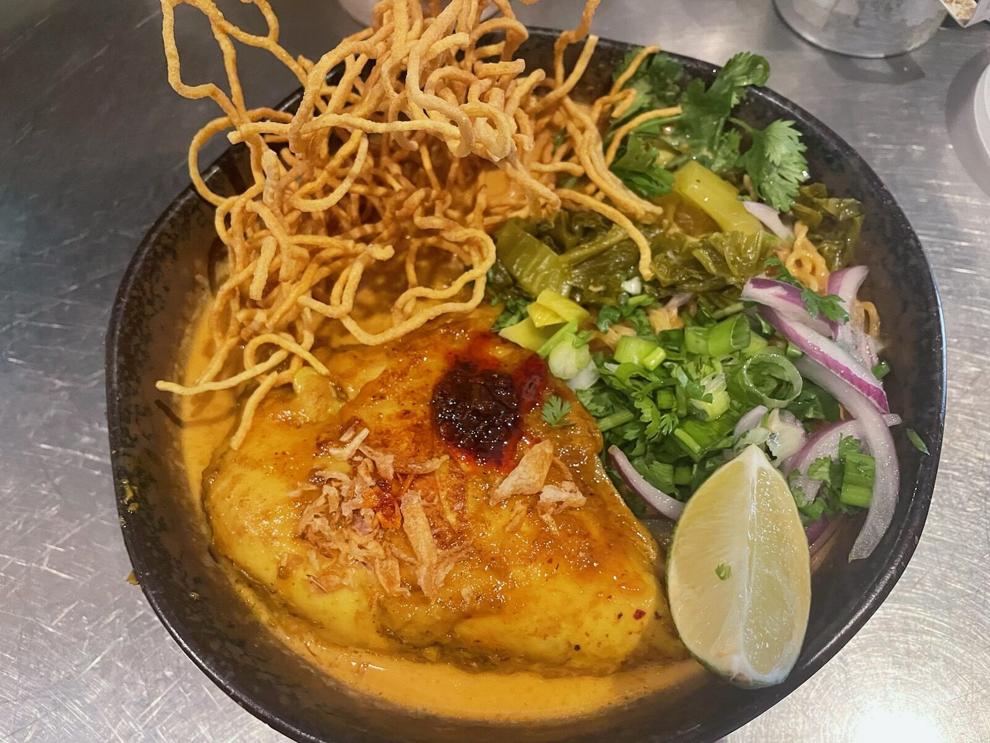 She's also considering adding breakfast and fusion dishes like ramen.
Pad thai is their most popular dish, she said, but she wants to help customers branch out. Thai cuisine is known for combining sweet and spicy flavors.
"I want people to be more brave and try new things," she said.
For habitual pad thai eaters, she recommends trying drunken noodles (pad kee mao) if you like a little spice, or pad see ew for those who prefer things mild. Pim's personal favorite dish is the pork collar nom tok, a grilled pork salad with rice.
The menu has a street food section, a growing dining trend, along with a new kid's menu and catering options.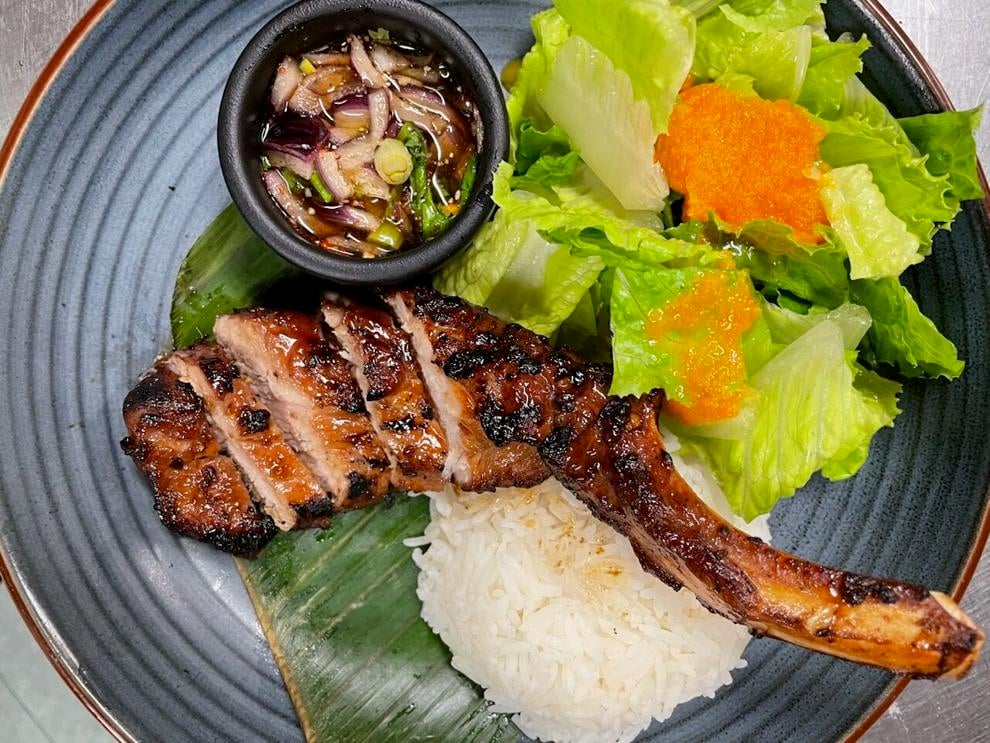 When they first opened Cafe Equator in 2002, they had to quickly cater to customers not used to authentic Asian cooking and spice levels.
Pim and Mark were both born in Thailand, and the chef learned her cooking skills from Mark's mother. They moved to the U.S. in 1993, and she continued her studies at the University of New Orleans, getting a degree in hospitality and restaurant management.
They opened their first restaurant, Typhoon, in Mandeville, but sold it to a partner after a year and opened Cafe Equator in what had been a location of Ground Pat'i.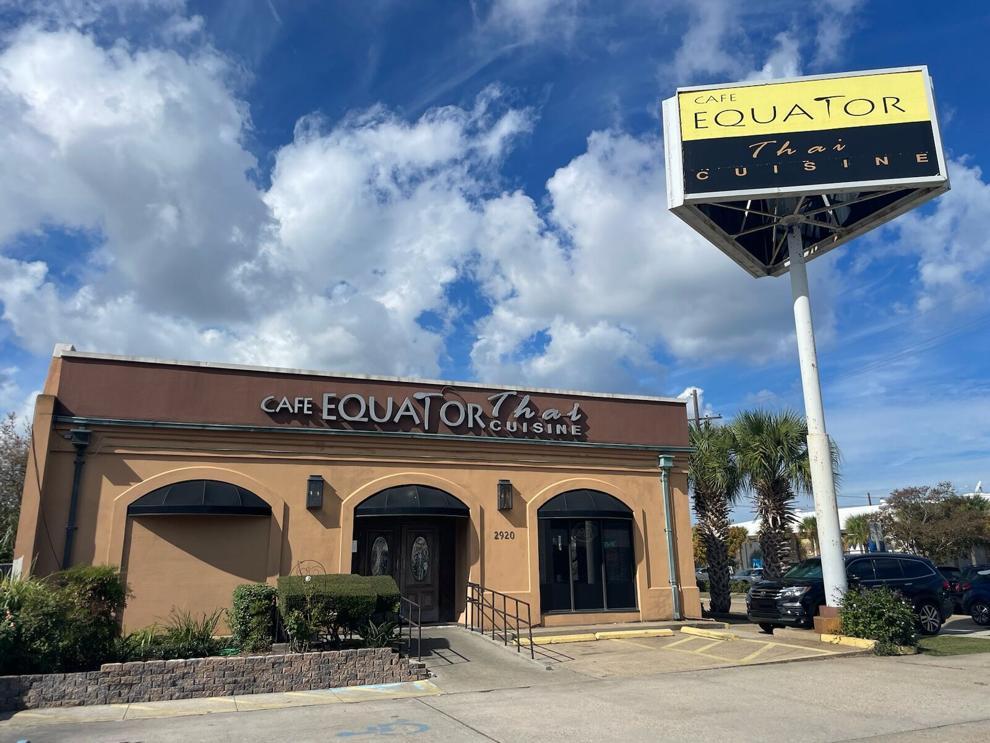 Construction work by Ryan Gootee General Contractors is expected to start in the spring, and they're waiting on a permit to demolish the Egg Roll House building.
"Our goal is we want to be the best Thai restaurant," Rungruang said. "We want to have good quality food at a reasonable price."