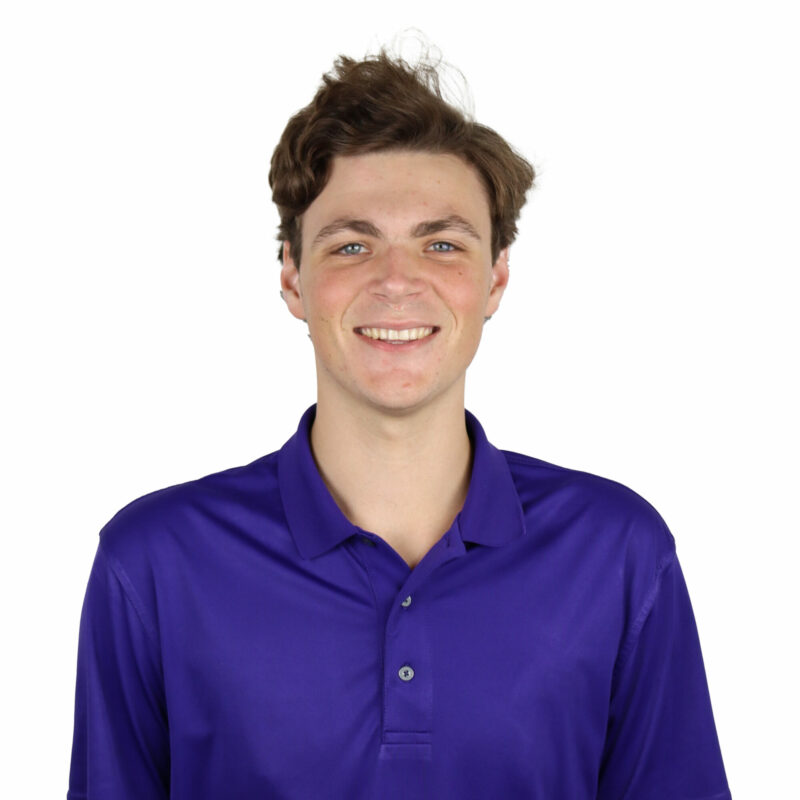 Project Engineer
Mason French
Born and raised in New Orleans, Mason has always had a deep fascination with the science of building and construction. After graduating from high school, Mason moved to Baton Rouge to get his degree in Construction Management from Louisiana State University. During the summers in college, he worked in Georgia and New Orleans gaining construction experience through HVAC apprenticeships and internships. While at LSU, Mason was a member of the National Association of Home Builders Competition Team and lead the team to a top 20 finish at the International Builders Show in Orlando, Florida.
Mason's passions include a love for distance cycling, biking an average of 70 miles a week, and traveling. He spent much of his final years at LSU traveling. After graduation, Mason returned home to New Orleans to begin his construction career at Ryan Gootee General Contractors.
Outside of work, Mason enjoys spending his time cycling, watching football, camping, and training for races around South Louisiana.
Studied
Bachelor of Science, Construction Management
Louisiana State University
Favorite Projects
Harrison Cove
Caesar's Sportsbook