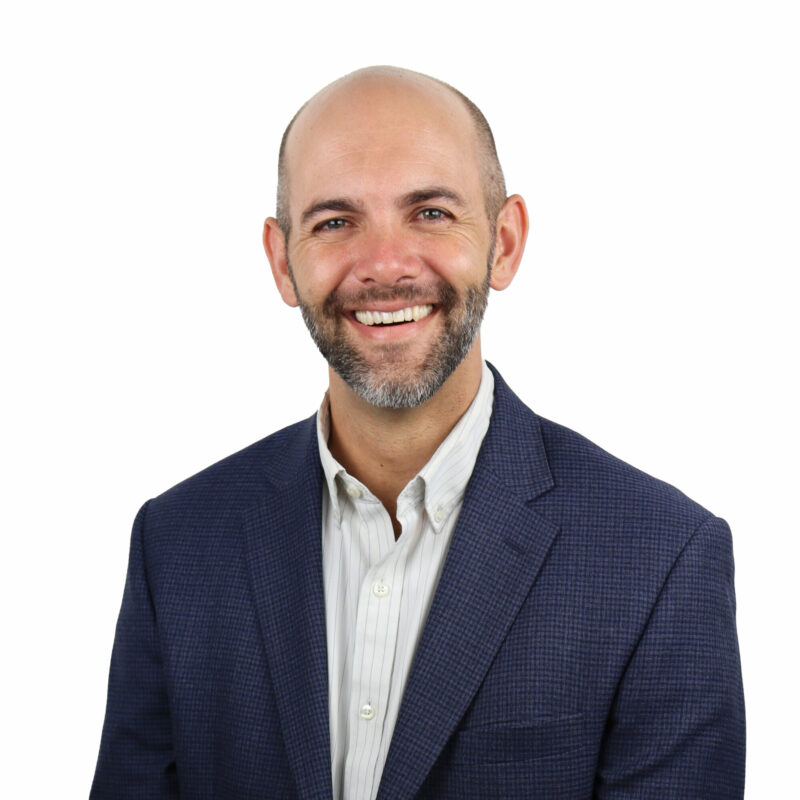 Project Executive
Kevin Sprehe
Kevin's theme song could probably be Climb Every Mountain.  A Colorado native who grew up in Colorado Springs, early on Kevin embraced the beautiful outdoors in the Rockies and took to snow skiing and mountain climbing.  His athleticism also led him to enjoy basketball, baseball, golf, swimming, tennis and ultimately soccer which he played on the Division 1 level at the University of Denver.
His experience in construction began by working part time in his father's framing and drywall business and then for a small general contractor in Colorado Springs.  But meeting his true love in 2008 led him to balmy and flat Louisiana to pursue his career further in building.  It is no surprise that three of Kevin's favorite projects were Myrtle Banks Redevelopment, Wesley Barrow Stadium and John Ryan Stadium.
Kevin and his wife are very involved in their Church parish and are kept quite busy with their growing family, exposing them to new adventures. But he hasn't lost sight of his goal to climb every mountain in Colorado over 14,000 feet with 13 down and 45 to go.
Studied
Bachelor of Science in Business Administration, Real Estate & Construction Management
University of Denver
Favorite Projects
Myrtle Banks Redevelopment
Wesley Barrow Stadium
John Ryan Stadium