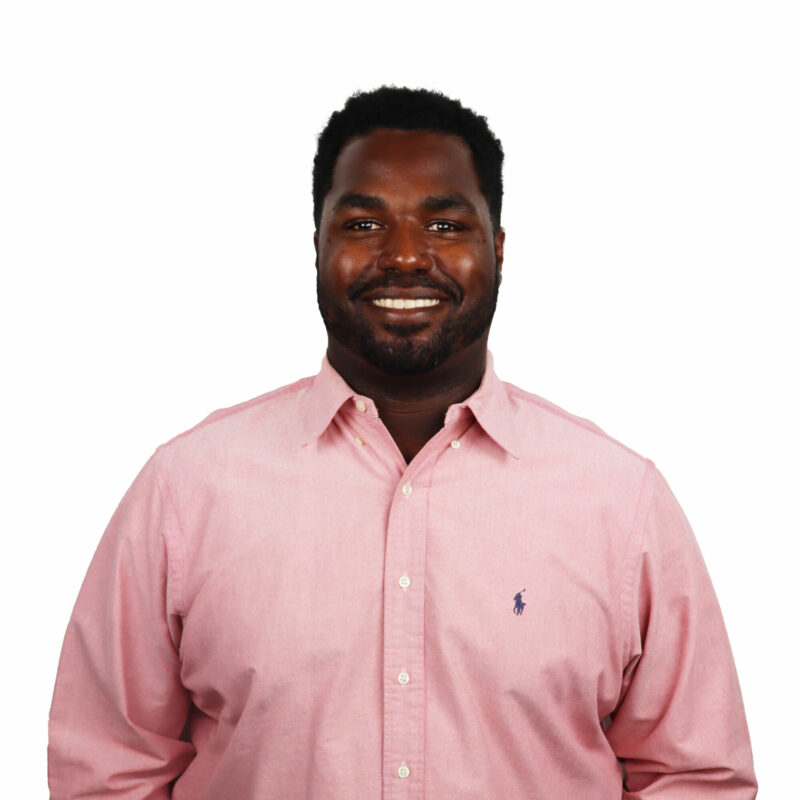 Health & Safety Manager
Jeremy Ghoram
As Health and Safety Officer, Jeremy is responsible for managing the safety and risk on all the Ryan Gootee General Contractors projects. Jeremy has a passion for teaching and aiding in any way possible in the growth of all he encounters. Jeremy graduated from Grambling State University with a Bachelor of Science in Secondary Education with a concentration in English Literature. After years as a Professional Educator and Coach, Jeremy transitioned into the Health, Safety, and Fire profession. While immersed in this newfound passion, he obtained numerous national certifications. Most notably, Jeremy is a nationally registered Emergency Medical Technician and a Certified Occupational Safety Specialist.
Jeremy is also active in the safety community as a member of Extreme Safety Professional. Extreme Safety Professionals is a peer-run group comprised of safety professionals from all over the world.
As a former collegiate athlete who enjoys participating actively in boxing, basketball, and circuit training, Jeremy holds the title of Assistant Basketball Coach at Louisiana State University Laboratory School in Baton Rouge. Jeremy and his wife Charburn have three children: Kelvin, Aubrey, and Braxton.
Studied
Bachelor of Science, Secondary Education
Grambling State University
Favorite Projects
Raymond James
Tableau Balcony