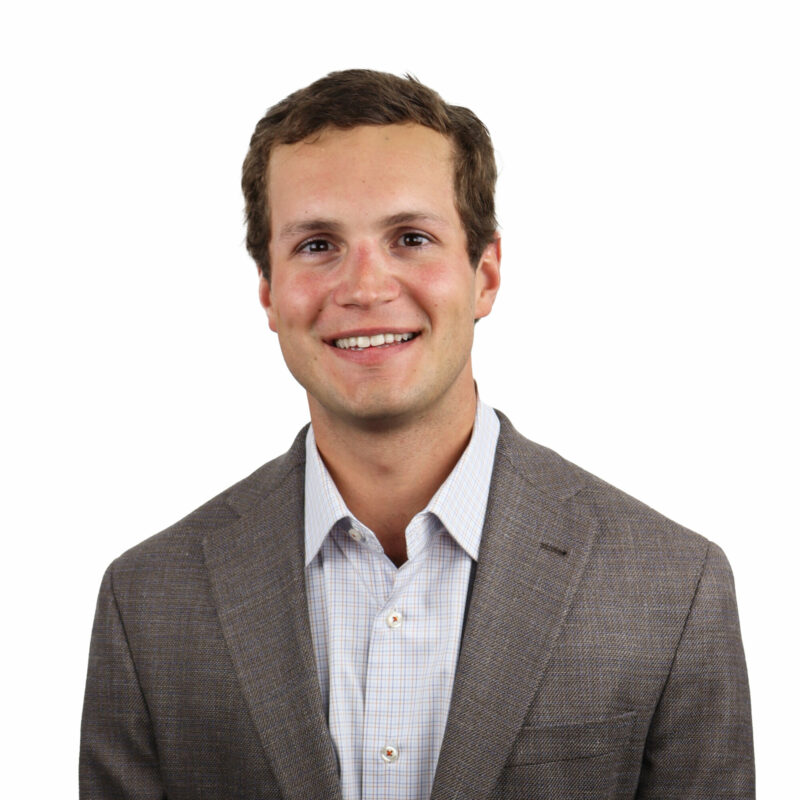 Assistant Project Manager
Eric Smith
Eric, a native of Baton Rouge, returned to RGGC as an Assistant Project Manager after interning the previous summer. Eric's construction experience started at an early age as he worked summers for his dad's construction company. His interest in construction management grew and he followed in his father's path earning a BS in Construction Management from LSU in May 2018.
Eric's love for the "LSU Tigers" is tried and true. He attended the University's Laboratory School for 13 years and then crossed the street to begin his college career. He was active on campus as a member of the LSU Wakeboarding Club and LSU Rugby Club.
Giving back to the community is something Eric was taught at an early age. He co-founded a project "Paws for a Cause" dedicated to helping underprivileged children and their families with food and clothing.
Outside of work Eric enjoys spending weekends at his family's home on Lake St. John. He is an avid outdoorsman and enjoys boating, wakeboarding, fishing, and hunting whatever is in season, especially gators. He has a love for travel, that started with family vacations and that led him to study abroad in South Africa. Trips that top his list include scuba diving in the Grenadines and skiing in Colorado. His other interests include bike riding, cooking and watching football. Eric looks forward to immersing himself into the unique culture of New Orleans.
Studied
Bachelor of Science, Construction Management
Louisiana State University
Favorite Projects
Bayou Treme Center
Stuart Hall Greenspace