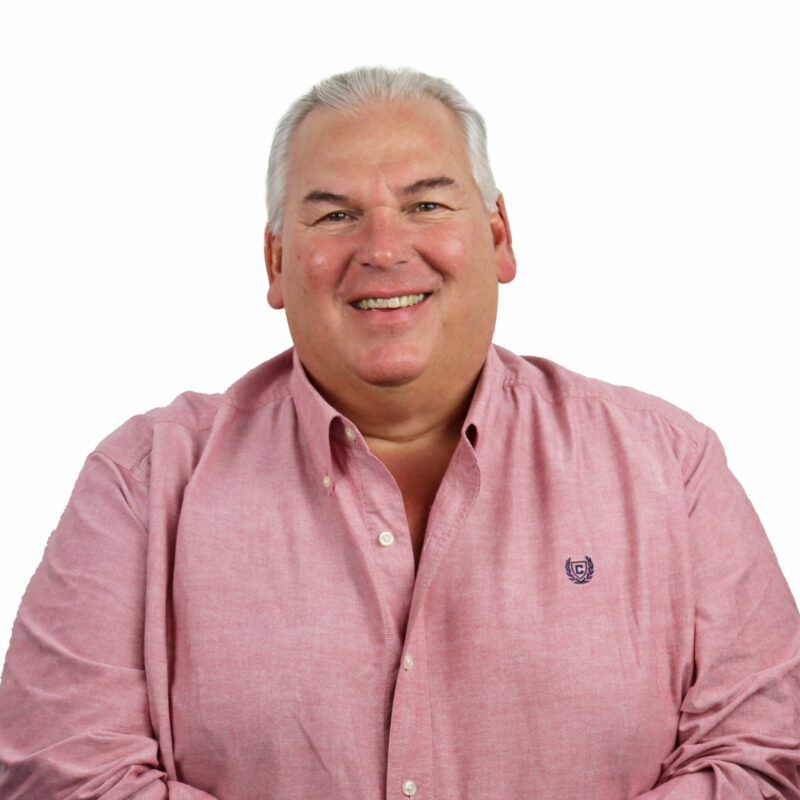 Estimator
David Siben
Born in the 9th Ward and raised in St. Bernard Parish this Northshore resident has never strayed far from his roots. Growing up in the roofing business fostered his interest in the construction industry.  His father was the owner of Hibernia Roofing of New Orleans where he would work weekends and summers helping with the family business.
Upon graduation from the University of New Orleans he worked in the insurance industry for 15 years but always had the desire to return to construction.  He has been both a project manager and estimator in the greater New Orleans and Baton Rouge areas for the past 18 years.
Always with a smile on his face his goal is to make the people he contacts smile as well.  He has been married to his wife Lisa for 36 years and has 2 daughters and 2 grandchildren. When not working, David enjoys cooking, hunting, and traveling.
Studied
Bachelor of Science, Management
University of New Orleans
Favorite Projects
Sazerac House
The Fillmore New Orleans