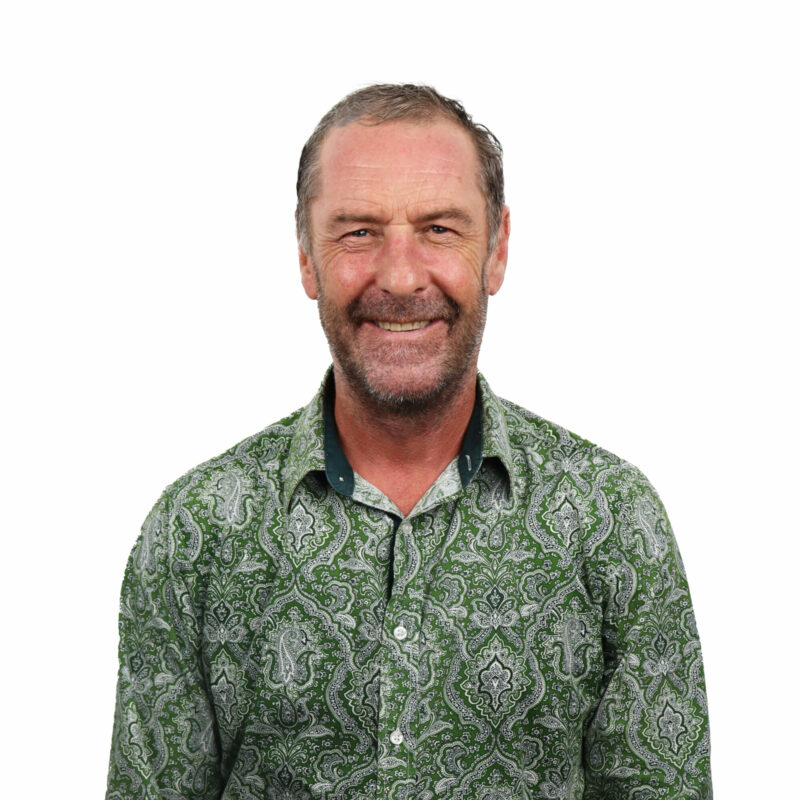 Project Superintendent
Craig Turner
Craig was born in Perth, Scotland and has lived in the US for over 10 years with his Louisiana born wife. He is responsible for completing commercial construction projects and includes supervising sub-contractors, reporting to Project Managers and executives and following the plans and schedules. Craig is a past board member of the USGBC, LA chapter.
He really enjoys solving problems on the job site and meeting clients.
Craig loves living in the city and enjoys all the culture and food. It was an adjustment for him to learn to speak New Orleans. He is often met with puzzled looks when he meets new people and speaks for the first time, but he patiently strives to make himself understood. He enjoys hanging out with his family, golf and traveling. He loves attending Saints games and recently became a season ticket holder, though his first love is soccer (football), and he has traveled to see many Scotland games with The Tartan Army – the name for Scotland football supporters who fanatically follow the Scotland national team all over the world from Mexico to Russia (With Love). Thought I'd throw in a James Bond (Sean Connery) comment.
Studied
Construction & Carpentry
Perth College UHI, Scotland
Favorite Projects
Raymond James
Tableau Balcony